Submitting Documents
---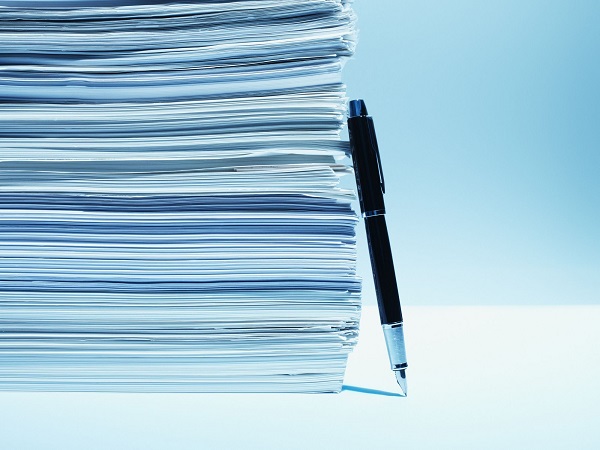 This office will accept documents via email for specific purposes. The requirements for sending documents via email are below.
GENERAL REQUIREMENTS FOR ORDERS CAN BE FOUND BY CLICKING HERE
GENERAL REQUIREMENTS FOR ALL OTHER DOCUMENTS
---
All documents should be in pdf format.
You may attach only 1 pdf per email, NO OTHER ATTACHMENTS SHOULD BE INCLUDED.
Attachments should be attached via the 'browse' button, NOT VIA DRAG AND DROP.
The SUBJECT line of the email should only include the 7 digit case number.
The TO line should only include our email address, NO CC: OR BCC.
The pdf filename should be less than 60 characters in length AND NOT INCLUDE SYMBOLS.
When your document is processed, you will receive a reply stating that either:

Your document processed successfully.
Your document is being reviewed (generally for new cases, not on our system yet).
An error occurred that requires you to make corrections and resubmit your document.
If no reply email is received from us, assume we did not get your document.
*** The email addresses below are monitored via an automated process and are for receipt of documents only. They should not be used for correspondence ***
---