Submitting Documents
---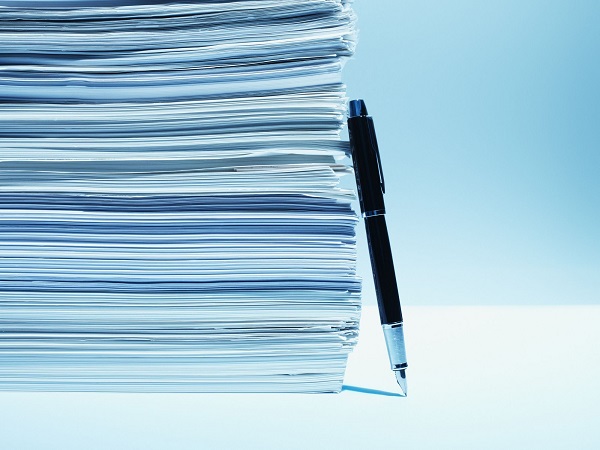 This office will accept documents via email or Bankruptcy Documents for specific purposes. The requirements for sending documents are below.
GENERAL REQUIREMENTS FOR DOCUMENTS
Pay stubs, proposed orders, social security verification and other form types listed below should be uploaded to www.bkdocs.us. This website is fully secured and encrypted. Effective December 1, 2020, our office no longer accepts these form types by email. Click here for instructions on setting up your free Bankruptcy Documents account and uploading documents.
Depending on whether you are a debtor or creditor attorney, the following document form type upload options may or may not be available to you:
Form 21 – Statement of Social Security Number
Paystub
Photo ID
SSN Verification
Tax Return
PCM
Proposed Orders
Attorney Assignment
Please be sure to use the correct document form type based on the type of document that you are uploading, as this will affect where the document is stored and who has access to it.
Please continue to send Proof of Insurance to: planins@ch13jax.com.
Please continue to send Court Announcements to: court@ch13jax.com.
If you have any problems uploading documents or have questions about the process, please email our Systems Manager, Heather Warren, at hwarren@ch13jax.com."
---