Vehicle Insurance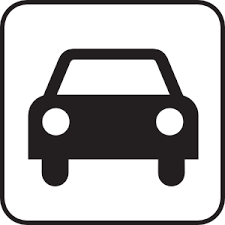 If your vehicle is included in your Chapter 13 Plan, you must provide collision and comprehensive insurance on that vehicle. Please provide your vehicle insurance declaration page to your attorney.
It should contain the following information:
Name of the insurance company
Year, make, and model of your vehicle
Lien holders name and address
Name of agent
Agent's office address and phone number
Date of effective coverage
If you do not have your own insurance coverage and the vehicle is being paid through the Chapter 13 plan, insurance will automatically be placed on your vehicle.

The premium for this coverage will be added to your Chapter 13 plan payment.

The coverage is physical damage coverage only. It does not provide liability coverage as required by the State of Tennessee.

If you obtain insurance coverage on your vehicle at any time after the filing of your Chapter 13 petition, you must immediately provide your attorney with proof of that insurance. Insurance coverage is provided by Priority Insurance Agency, they can be reached by telephone at 901-214-3900.